SAVE THE DATE
The Feast Day Celebration is June 22, 2022
Location TBD
Free drinks and appetizers! A great opportunity to connect with colleagues and friends!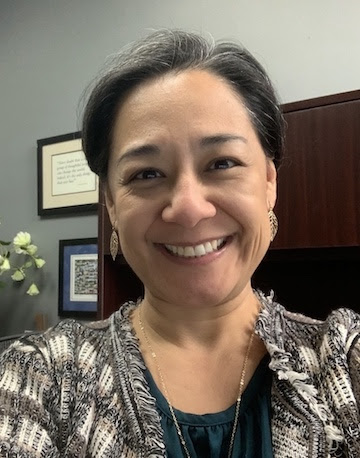 St. Thomas More Society
Arizona State Bar Breakfast
An Overview of Arizona Elections by Board Member Christina Estes-Werther,
A CLE Presentation
Tuesday, June 28, 2022, 8:00
at Wild Horse Pass
Join us at our State Bar Convention Breakfast! For $40, receive a delicious breakfast with the CLE-presentation.
Registration is required through the State Bar at azbar.getregistered.net/2022-con/register 
by selecting "Event Tickets Only." Follow the prompts to review selections and continue to the payment page. Registration closes on June 17th.
We look forward to seeing you there!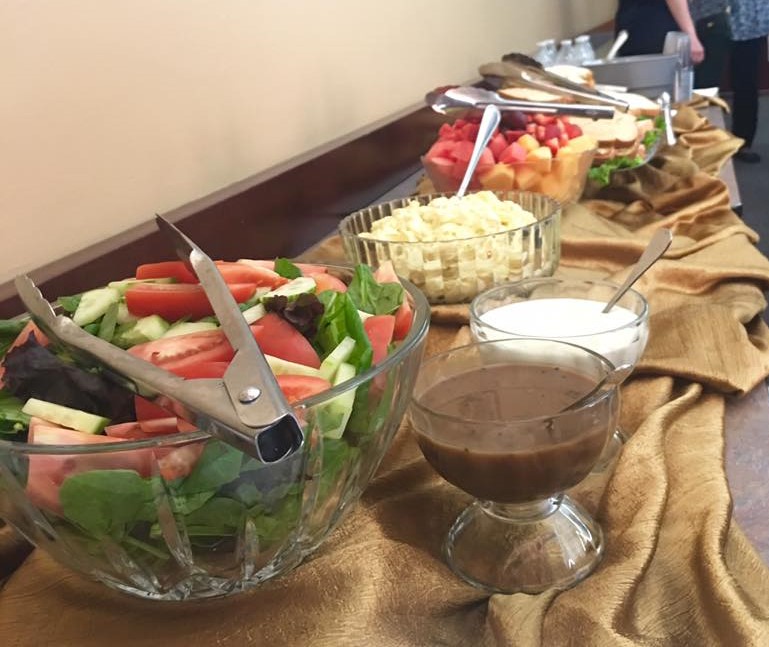 Lunch & Learn
&
EVENING SERIES
Presentation and discussion of matters of interest to Catholic attorneys. 
   OCCURS MONTHLY
DIOCESAN PASTORAL CENTER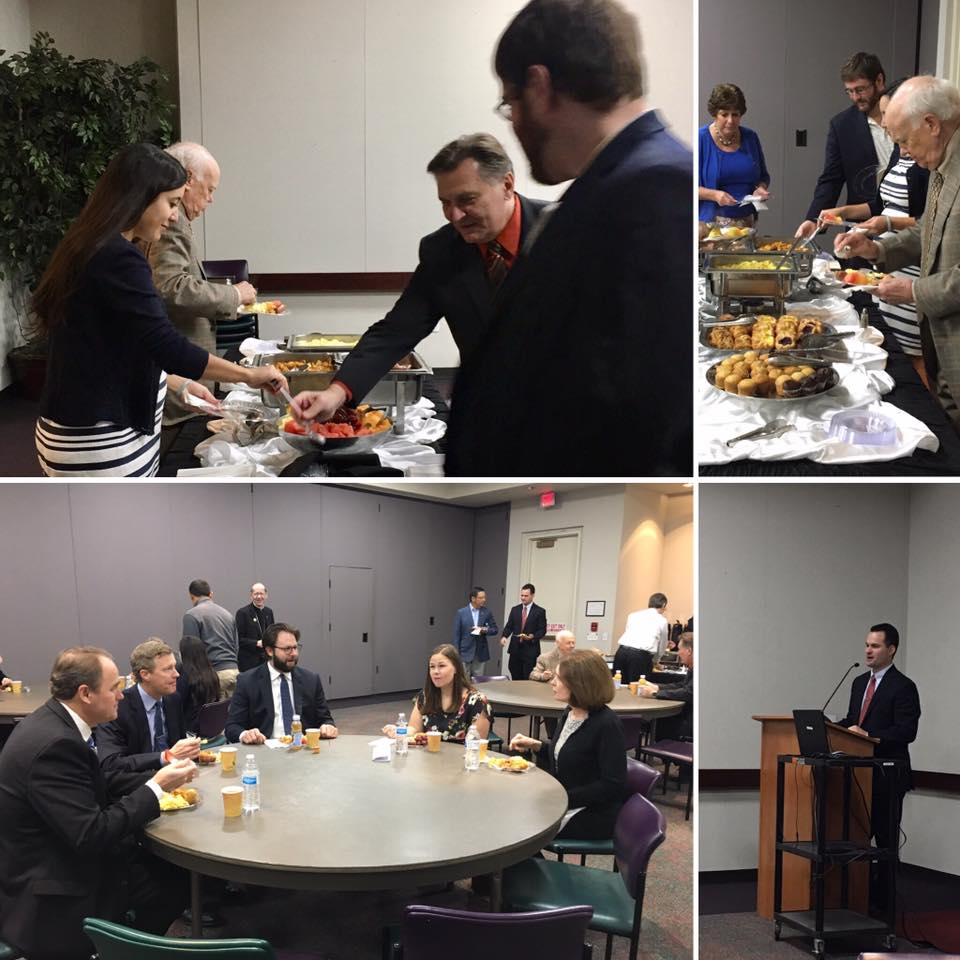 An annual celebration with Bishop Olmsted and our membership at this Fall Mass.  A CLE presentation is held during breakfast following Mass.
         TBD: OCTOBER 2022         DIOCESAN PASTORAL CENTER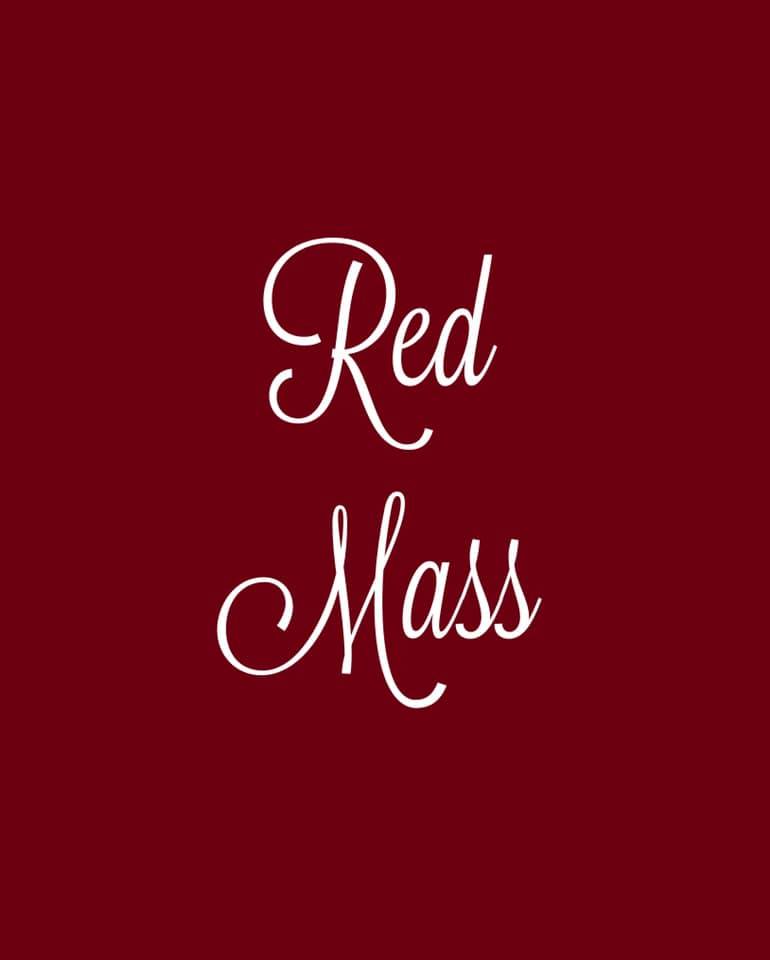 January 2023
ST. MARY'S BASILICA
RECEPTION TO FOLLOW AT THE DIOCESAN PASTORAL CENTER
Lenten Retreat 
April 1, 2022
St. Francis Xavier Parish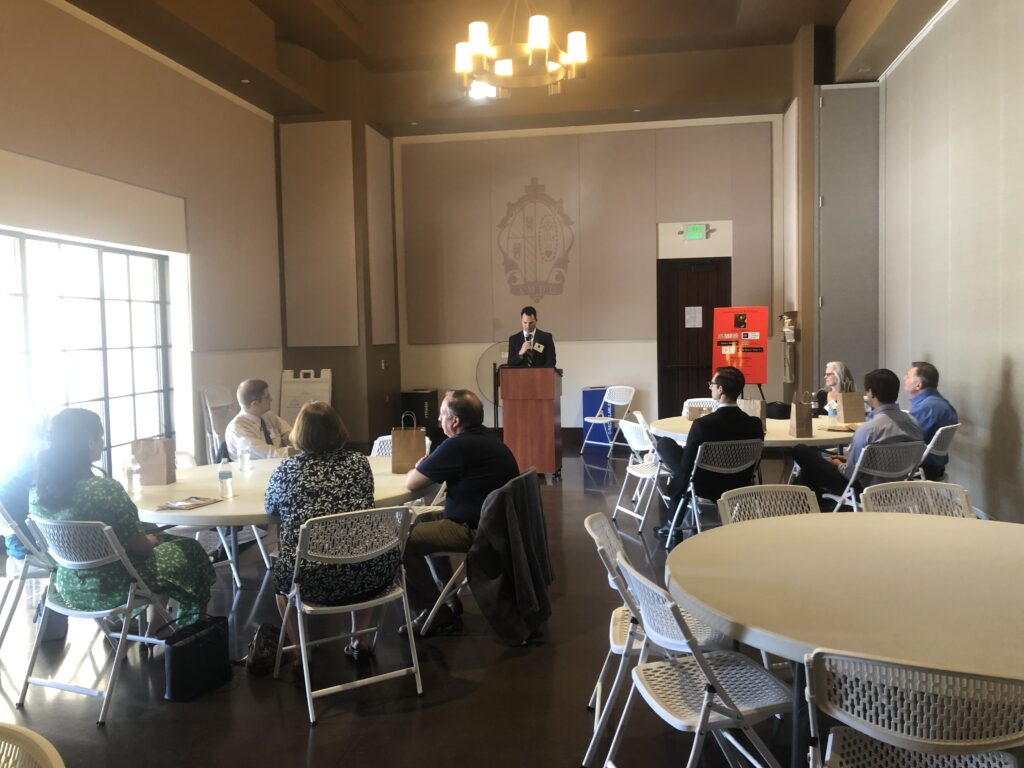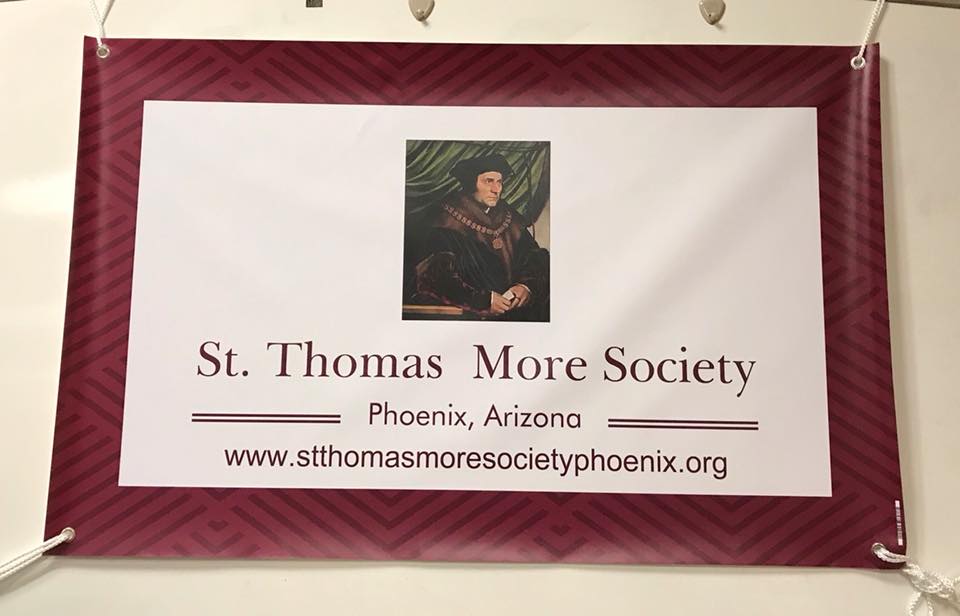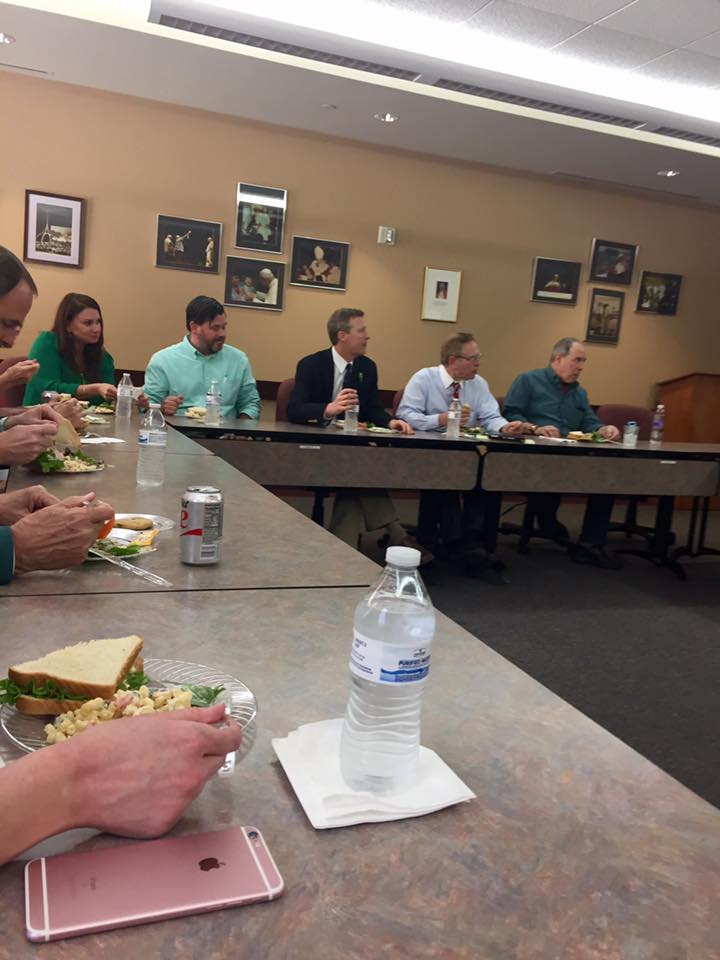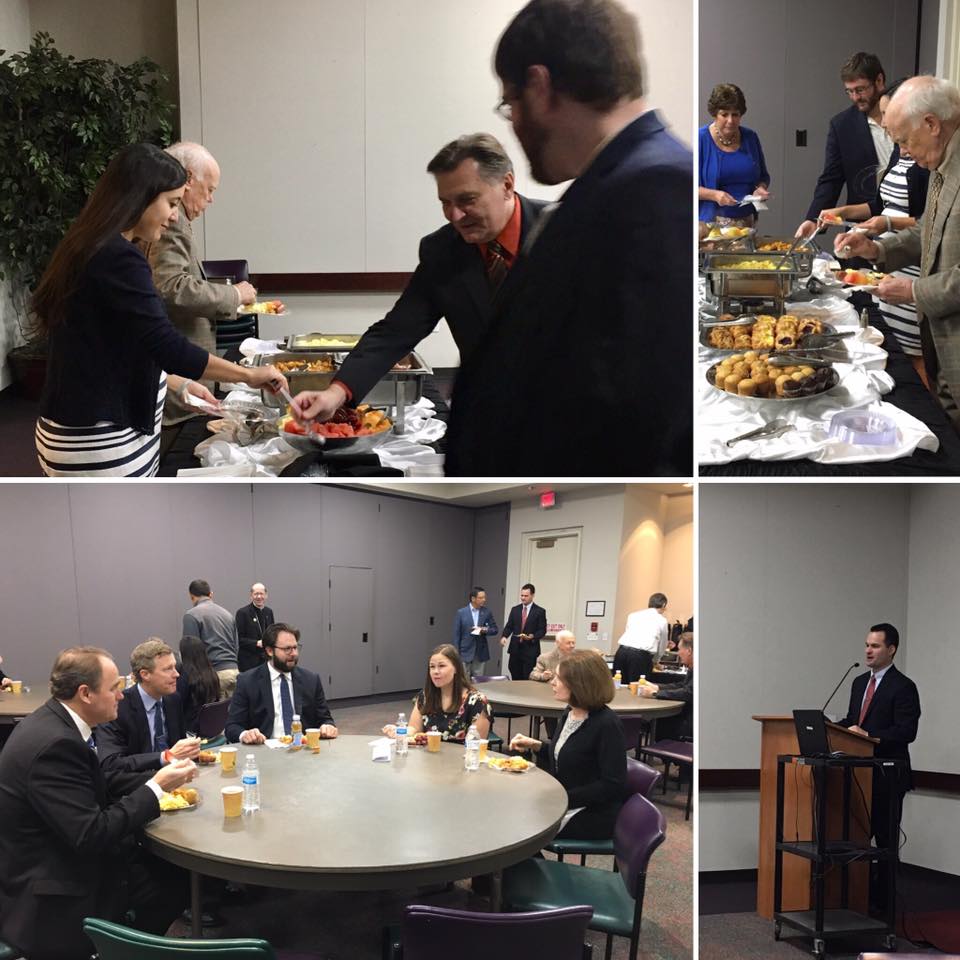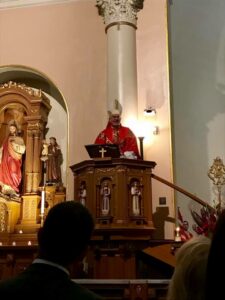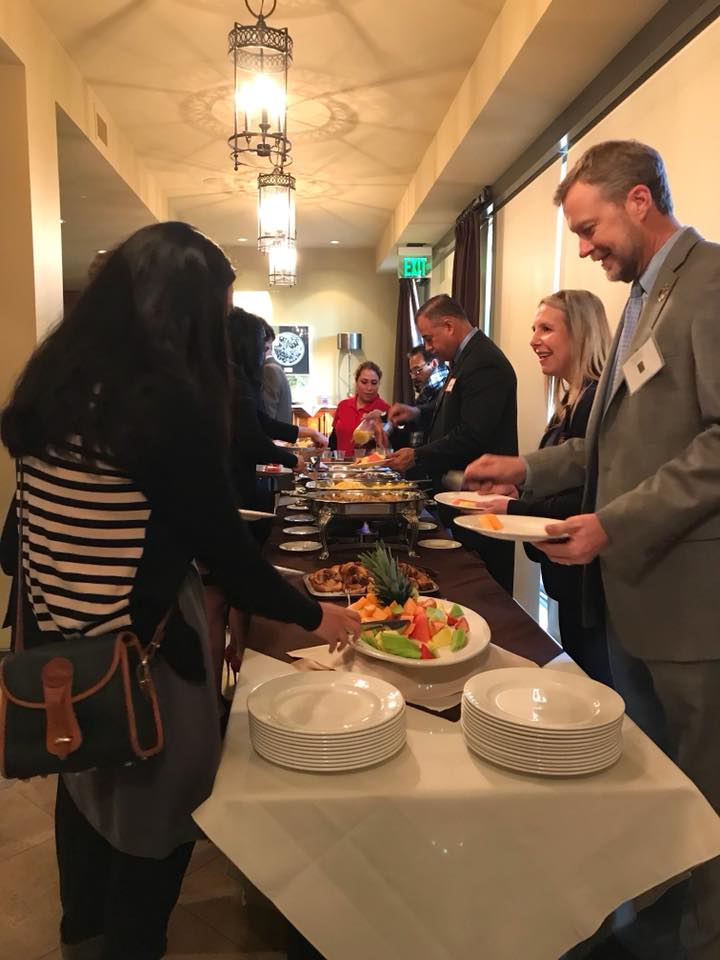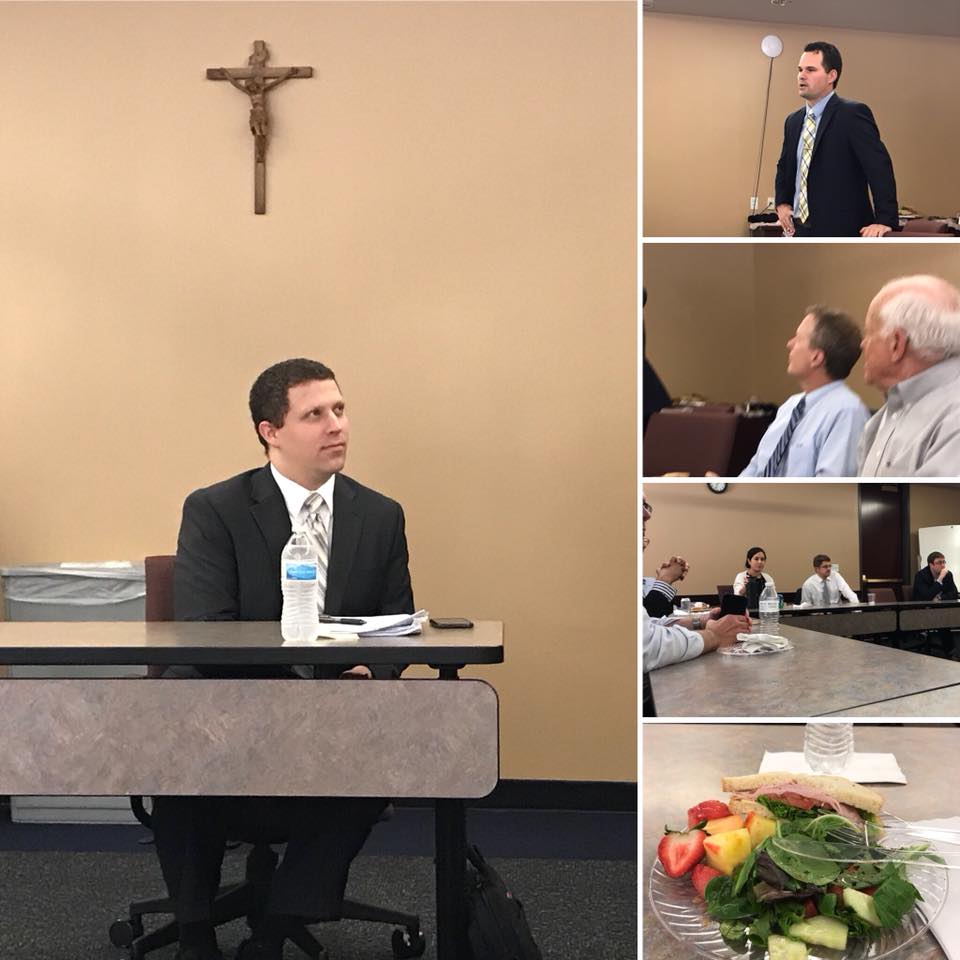 Spring Lunch & Learns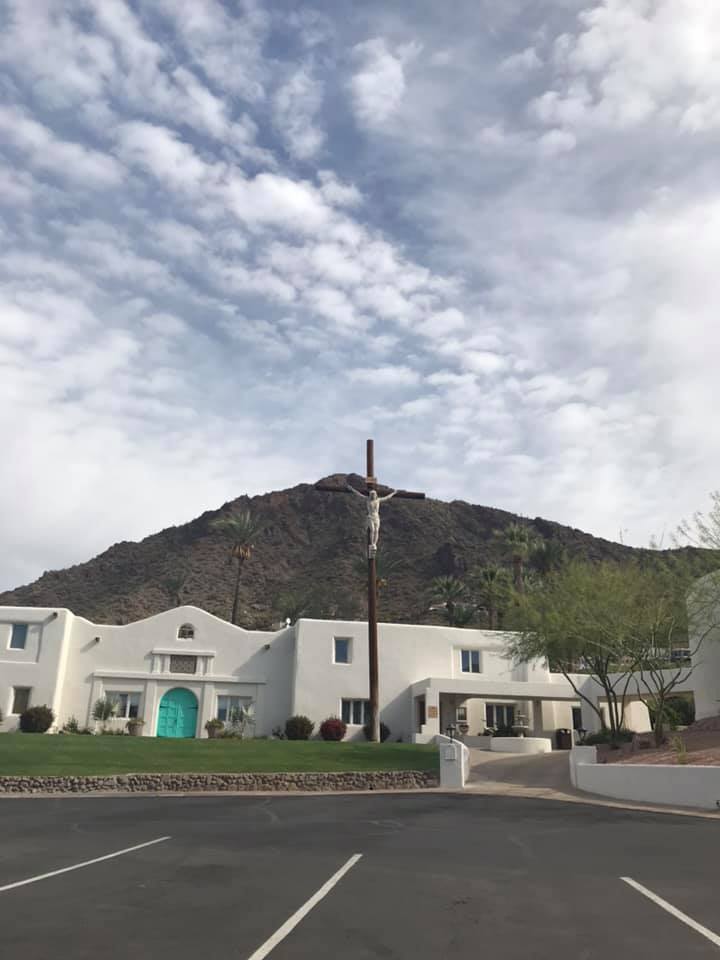 Lenten Retreat